Dear OPMS Clients, Partners, and Friends,

As we wrap up the year here at OPMS, I can't help but feel gratitude for all the experiences and opportunities we've had in 2019.

We have welcomed some new clients – KBSS Engineering, Powerlift Industries and Broadspectrum BP Kwinana project. The new business has been 100% via referrals – now that's something to be proud of!

We have strengthened our SaaS (Software as a Service) offerings, today more than 30% of our clients and 100% of new clients use OPMS Cloud. As a product, OPMS has yet again seen a never ending stream of new features and improvements. The new additions are successful thanks to the strong team work between the end users and our support desk. Our manpower has also increased in 2019, Max and Nathan are now in the office on full time basis after graduating their degrees. Emma Wurst has joined us in Service Delivery capacity on a part-time basis.

In addition to the business as usual, we've invested heavily in the quality of our operations and just in time for Christmas our Information Security Management practices became ISO 27001 certified! Allow me to share my favorite sentence from the report:
"The software development process is very high quality, including automated code validation as well as automated testing and deployment."
But that's not all….we also undertook an external secure code review exercise – OPMS source code was given a "Low" business security risk rating. Couldn't have had a better result!



Dear new, existing and potential clients, thank you for continually supporting us!

Dear users, thank you for being so proactive and open with your feedback and patient with us.

Dear OPMS Team, thank you doesn't cut it, but nevertheless – thank you and well done! You make everything possible.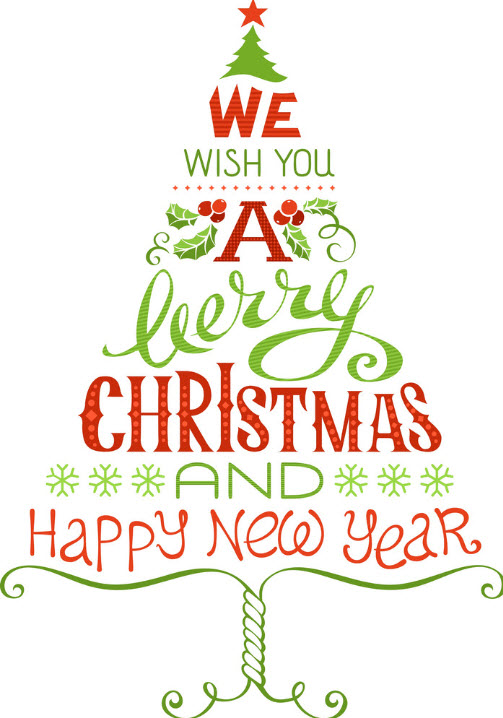 This year we won't be sending out Christmas cards with funny pictures or videos, instead we are donating the equivalent to The Smith Family Technology Program – young tech graduates bring so much creativeness and new perspectives to tech and software companies, it is paramount for progress.

And finally, just so you could feel excited about 2020, here's the forecast:
The rumor has it that Advanced Database Search gets released in January 2020. It's a game changer…whilst testing the new functionality, Emma said she might want to go back to recruiting!
There's a 99.9999% chance of a new Resource Request module that allows tracking vacancies. Again, early January.
OPMS Web Portal Employee Self Service component is expected to get more functionality and simplified login process early next year.
Happy Holidays,

Tiiu Tiisaar
General Manager